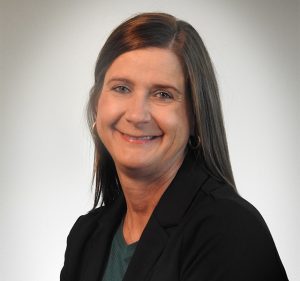 With more than 20 years of experience in event planning, Tami Sterling is responsible for coordinating meetings and events for the foundation and nonprofit organizations that rent the Sunflower Nonprofit Center. Her responsibilities include handling all aspects of pre-event planning, providing onsite logistical support and management during events, coordinating post-event cleanup and maintaining relationships with organizations that use the Nonprofit Center.
Prior to joining the foundation, Tami worked for 22 years for KFMC Health Improvement Partners in Topeka as both communications/education coordinator and quality improvement consultant, where planning regional and statewide events was among her many responsibilities.
Tami has an Associate in Applied Science, specializing in office management, from Allen County Community College. She is originally from Harveyville, Kan.
785.232.3000, ext. 106
tsterling@sunflowerfoundation.org