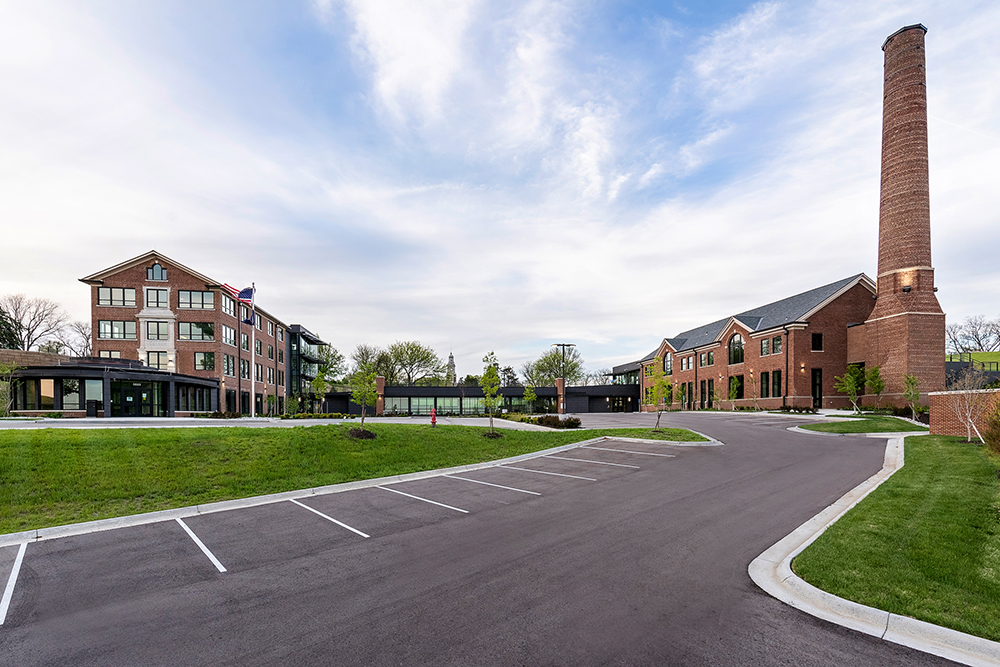 Sunflower Foundation has been selected by the Topeka Landmarks Commission and the
Shawnee County Historical Society
to be recognized Saturday afternoon at their annual Historic Preservation Awards ceremony at the Kansas Statehouse.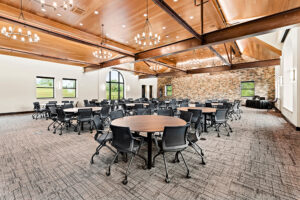 Sunflower Foundation will be receiving an award for the work it has done to restore two prominent 1920s era buildings on the historic hill in northwest Topeka that once was home to the old Security Benefit Association (1892-1954) and Menninger Foundation and Clinic (1959-2002). One of the buildings originally was built to supply heat and power to the SBA campus, while the other, formerly known as the Boam Building, originally served as the dormitory for the SBA nursing staff. Both buildings later were used by the Menninger Foundation.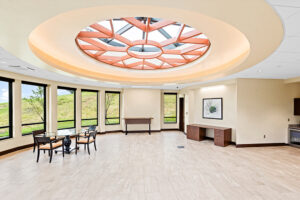 The two buildings now comprise the 15,000-square-foot Sunflower Nonprofit Center, which opened in October 2021 and serves as Sunflower Foundation's corporate headquarters and a resource for and investment in its nonprofit partners. The former powerhouse building, now appropriately named the Powerhouse Conference Center, provides meeting space and other resources for nonprofits, public agencies, and governmental entities whose work align with the foundation's mission. The former Boam Building, now known as the Sunflower Building, serves as the home of the foundation and offers additional meeting space and resources.