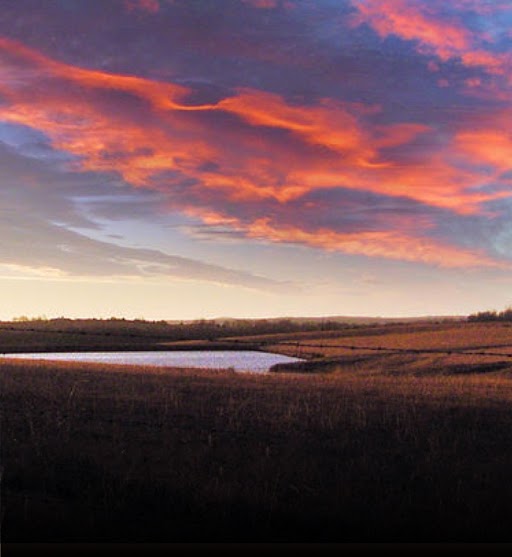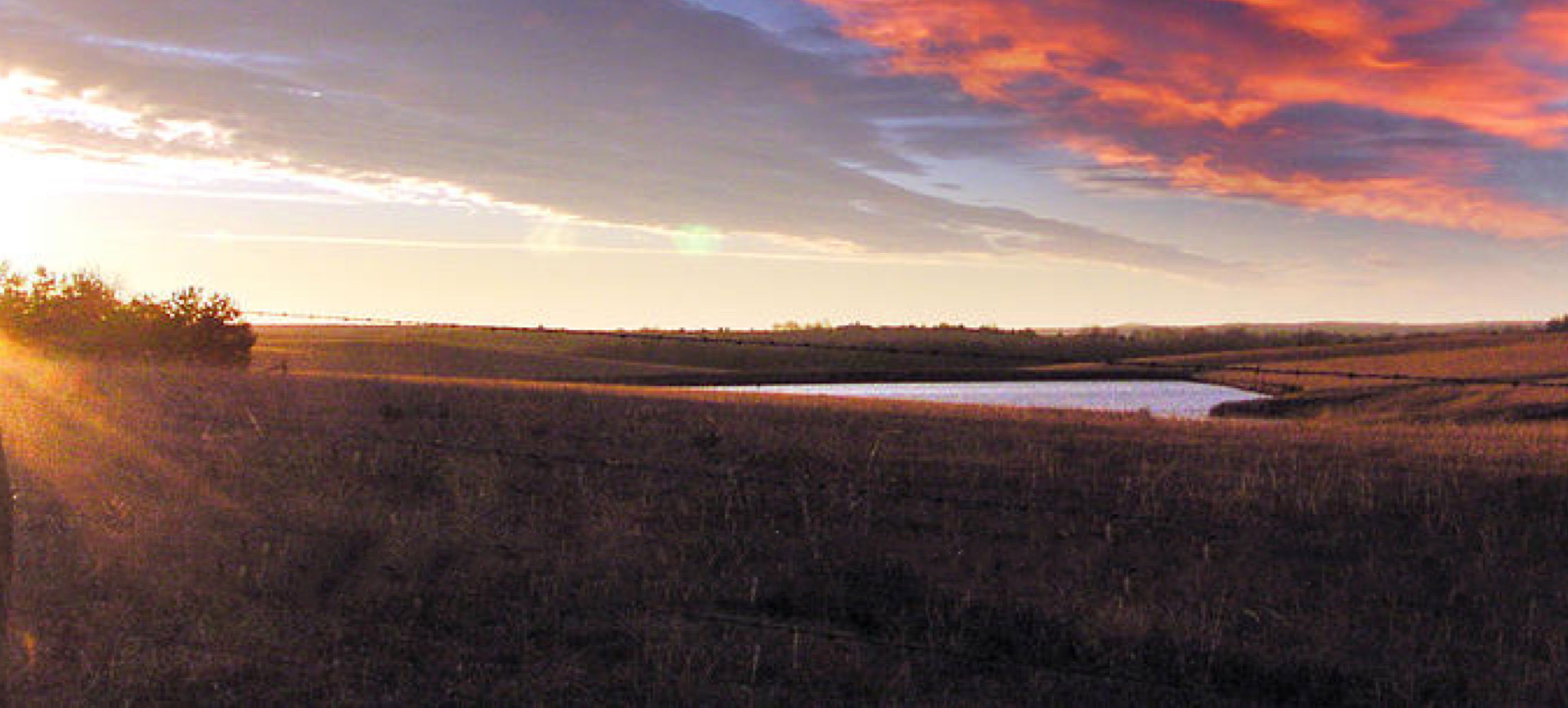 Investing in People and Places for a Healthier Kansas
Kittleman & Associates launches nationwide search for new CEO
With Sunflower Foundation President and CEO Billie Hall set to retire in early 2024, the foundation's Board of Trustees has retained Kittleman & Associates, LLC, to recruit the organization's next CEO.
Kittleman & Associates, a firm dedicated to recruiting leaders for nonprofit organizations, recently launched a national search to find the next leader for the Topeka-based health philanthropic organization that has a mission to serve as a catalyst for improving the health and well-being of all Kansans.
Since its inception, the foundation has been committed to investing in mission-aligned nonprofits through grants, education, advocacy, collaborative learning, and capacity building. More than just a grantmaking foundation, the organization strives to be a leader in statewide policy work in support of key changes to improve the health of Kansans.
The foundation is seeking a dynamic and visionary individual who is ready to lead and inspire a talented and dedicated staff, serve as the face of the organization, drive its mission forward, and build on its legacy as a progressive, innovative funder that responds to the health needs of all Kansans.
To learn more about the opportunity and to apply, click the button below. Applications and questions will be exclusively received by Kittleman & Associates.
Serving as a Catalyst for Improving the Health of All Kansans
meals served through "Feeding Kansas Kids", in conjunction with Kansas Health Foundation
Kansas health departments received COVID-19 emergency funds to address needs during the pandemic
organizations held meetings or events at the Sunflower Nonprofit Center in its first year of operation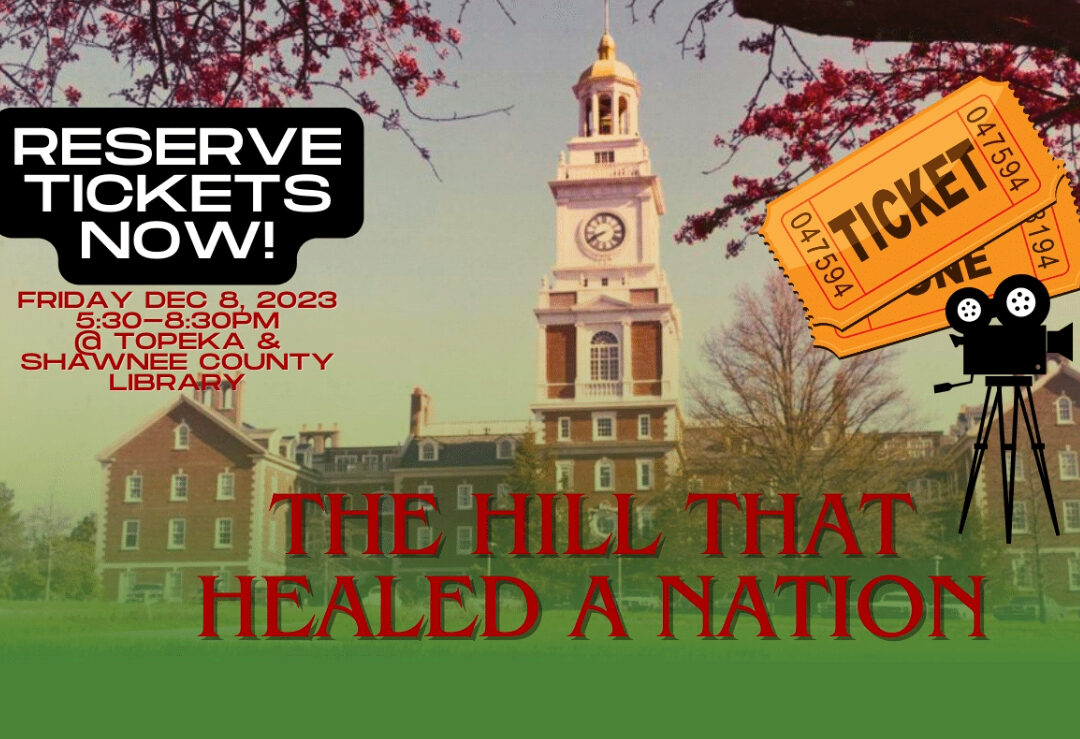 After partnering for over a year on production of a documentary delving into the history of the northwest Topeka hill that once was home to
See More
Take a virtual tour of the Sunflower Nonprofit Center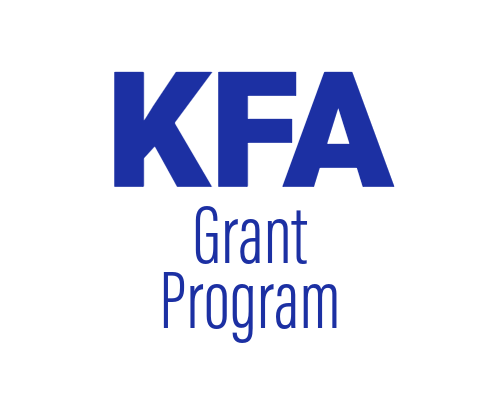 After giving more than $6 million in grants in September aimed at supporting substance abuse and addiction treatment services across the state, the Kansas Fights
See More

Sign up to join our mailing lists!
Get the latest news from Sunflower Foundation delivered right to your inbox.
---
By submitting this form, you are consenting to receive marketing emails from: Sunflower Foundation. You can revoke your consent to receive emails at any time by using the SafeUnsubscribe® link, found at the bottom of every email.
Emails are serviced by Constant Contact
Follow Us for All the Latest Updates