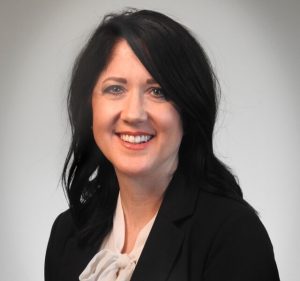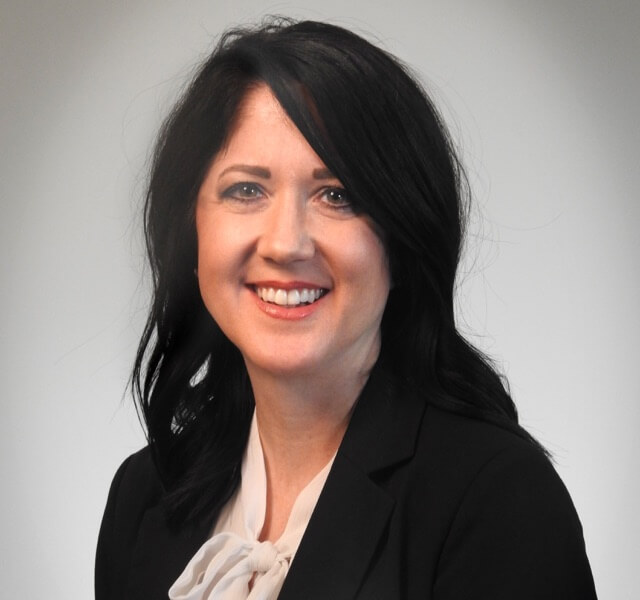 Shanna Zimmer oversees the financial, investment, and business planning for the foundation and the Sunflower Nonprofit Center.
She advises the CEO on financial decisions, manages the organization's budget, and ensures that the foundation is adhering to auditing and accounting policies. She also oversees human resources.
Shanna previously served in controller positions for Community HealthCare System, Inc., in Onaga, DCCCA, Inc., in Lawrence, and The University of Kansas Health System, St. Francis Campus, in Topeka. She also served as an accountant for Slawson Companies, Inc., in Wichita.
Originally from Tescott, Shanna has a Master of Health Care Leadership from Friends University in Wichita and a Bachelor of Science in Business Administration from Kansas State University.
785.232.3000, Ext. 104
szimmer@sunflowerfoundation.org