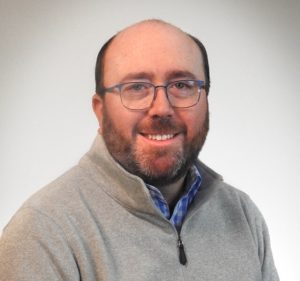 Brandon Skidmore oversees Sunflower Foundation's health systems work, including public health, mental health, primary and acute care, and the foundation's 13-year investment in integrated care.
He has worked extensively to expand the foundation's national partnerships in the health systems space over the past five years, including recent work with the Bipartisan Policy Center, Network for Excellence in Health Innovation, Well Being Trust Foundation, de Beaumont Foundation, Kresge Foundation, Pew Charitable Trusts and the CDC Foundation.
Brandon is a 13-year veteran of state government, having served in a variety of leadership positions within the Kansas Department of Health and Environment (KDHE) prior to joining the foundation in 2016. 
Brandon, a native of Augusta, has a Bachelor of Arts in Biology from the University of Kansas.
785.232.3000, Ext. 105
bskidmore@sunflowerfoundation.org