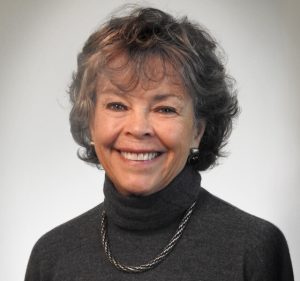 Billie Hall, who has been the foundation's president and CEO since its inception, oversees the operations and philanthropic investments of the organization.
She works in partnership with the Board of Trustees to provide leadership, vision and direction for the foundation.
With a Bachelor of Arts in Psychology from Washburn University in Topeka, and a Master of Science in Public Health from the University of Missouri, Billie has spent her entire career working in health care and public health.
She formerly was a public health educator for the Kansas Department of Health and Environment, led the development of and served as director for the first specialty women's health center in Topeka, and served as vice president for public affairs for the Kansas Health Institute. She is a native of Topeka.
785.232.3000, Ext. 103
bhall@sunflowerfoundation.org