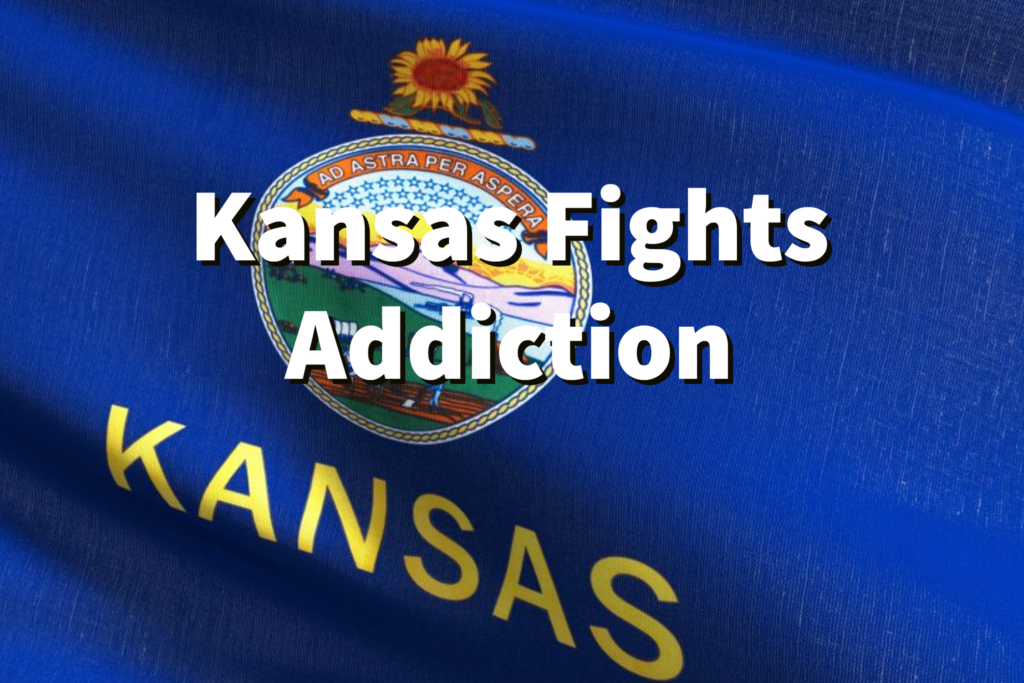 Are you ready to join the fight against substance abuse and addiction but needing some resources? Applications are now being accepted for a second round of funding through the Kansas Fights Addiction (KFA) grant program.
The KFA grant program, which is using money recovered by the Kansas Attorney General's Office through opioid legal settlements to support substance abuse and addiction services across the state, is making an additional $2 million available in the priority areas of prevention, providers and health systems, and public safety and first responders.
An initial RFP opportunity, which opened in March and closed April 28, made $3 million available to eligible organizations and prioritized treatment, recovery, reducing harm associated with substance use, and linking people to support services and care. Priority areas were established by the Kansas Prescription Drug and Opioid Advisory Committee in its 2023-2027 state strategic plan.
Eligible organizations can apply for the second round of funding through an RFP grant application process. Eligibility is limited to state agencies, local and county governments and nonprofit organizations that provide services in Kansas for the purpose of preventing, reducing, treating, or otherwise abating or remediating substance abuse or addiction. To be eligible, applicants also must release all legal claims arising from covered conduct against each defendant named in the opioid settlement agreements.
The Kansas Fights Addiction Act, enacted in 2021 by the Kansas Legislature, authorized the creation of the KFA board. Sunflower Foundation serves as the administrator for the KFA grant program. Through settlements with major pharmaceutical companies, distributors and related firms, Kansas has secured more than $340 million to be paid to the state over the next 18 years.
Eligible organizations may apply for up to $200,000. Interested organizations must submit a confirmation of intent to apply by 5 p.m. May 31, 2023, and the deadline to apply is 5 p.m. June 23, 2023. Funding decisions regarding the two RFPs are expected in early September and October, respectively.
Click here to download a copy of the second RFP, and go to Sunflower Foundation's KFA webpage for more information regarding the grant application and review process, eligibility and allowable strategies.
Interested organizations are encouraged to attend an informational webinar related to the RFP. The first webinar was held May 18, with a second one set for 10 to 11 a.m. May 24. Click here to register.
Learn more about the KFA board and the opioid settlements.