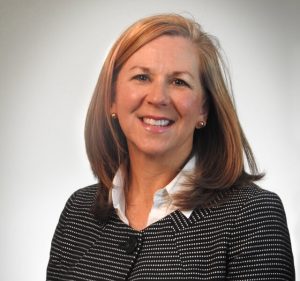 Tiffany Fisher oversees the operations of the Sunflower Nonprofit Center, including developing and maintaining a menu of its services, managing its staff, developing and implementing policies and procedures for the center, working with organizations to reserve meeting and event space and assisting with event preparation and coordination.
She previously served as public information officer for both the Kansas Attorney General's Office and the Kansas Department of Administration, assistant city administrator for the City of Mission Hills, and executive director for the Topeka Bar Association. She also formerly owned and operated a small business.
Tiffany has a Bachelor of Science in Public Relations, Advertising and Applied Communications and a Master of Public Administration, both from the University of Kansas. She is a native of Arkansas City.
785.588.4884, Ext. 100
tfisher@sunflowerfoundation.org